Gothic Twilight
alternative fashion and accessories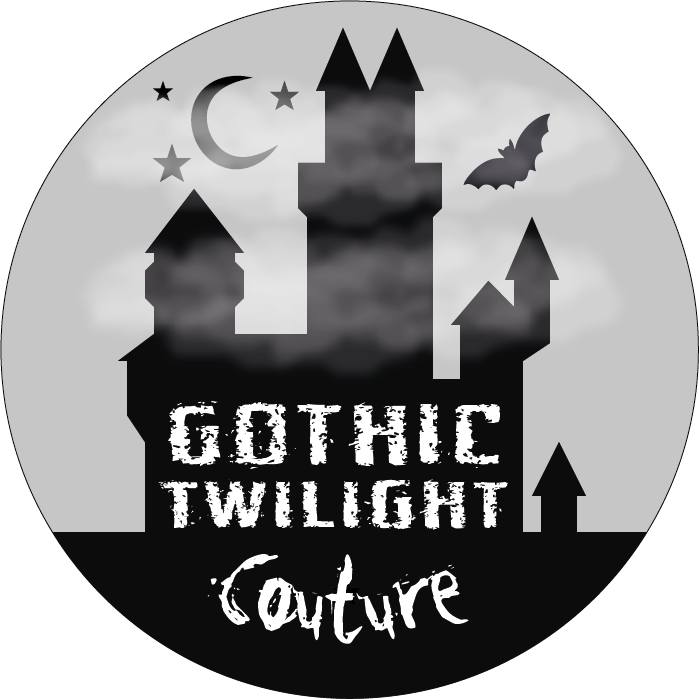 Gothic Twilight
Gothic Twilight
Shop Online
Need something quick?
Gothic Twilight Couture - goth, punk, alternative fashion and accessories - is available from stock at
FAB Alternative Boutique, Unit 99a, 1st Floor, Stables Market, Camden Town, London, NW1 8AH.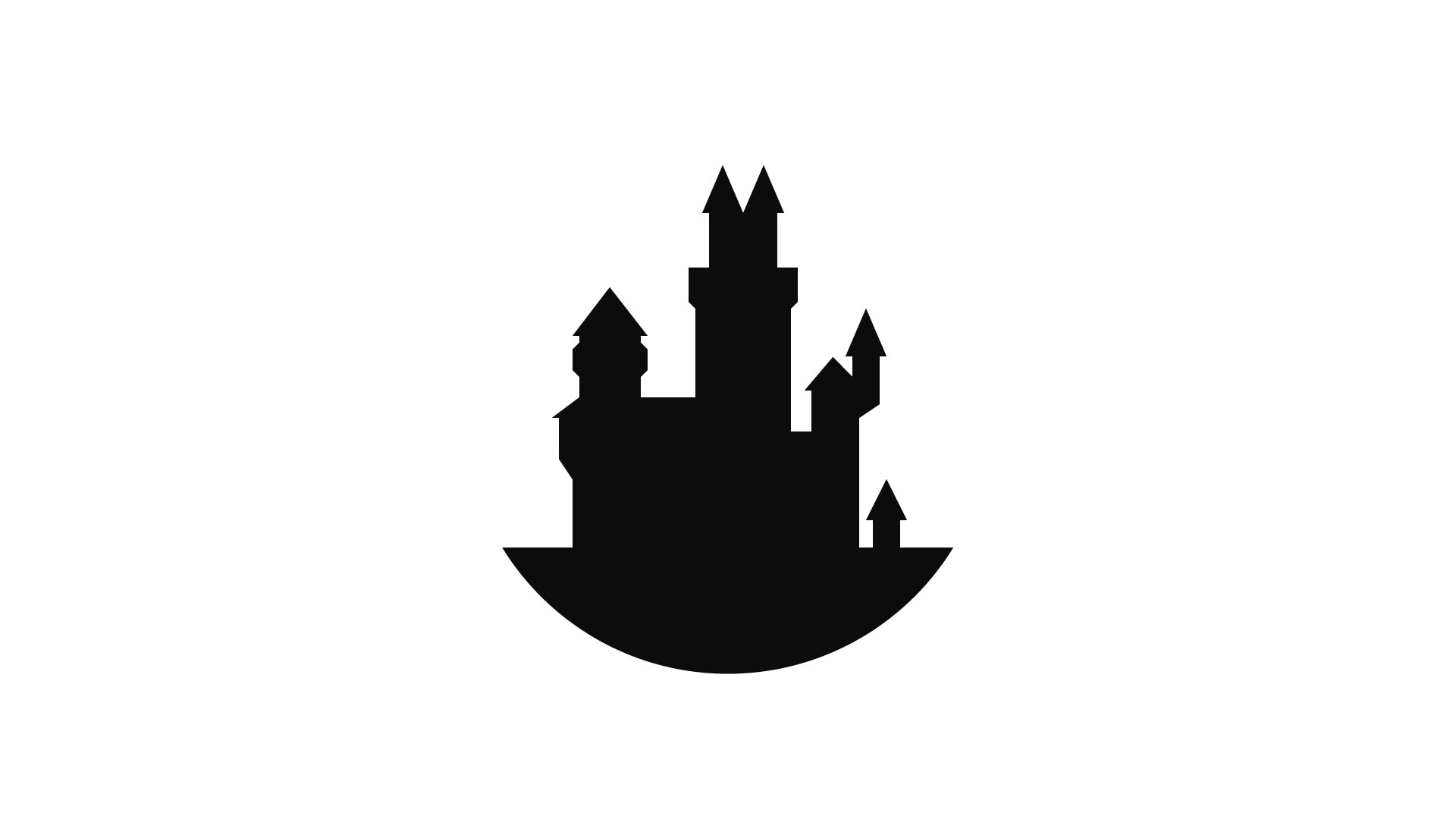 Gothic Twilight
Follow us on instagram
Gothic Twilight
Under Construction
Our website is currently under construction, so be sure to bookmark us and check back as we develop.
Gothic Twilight
Our ways are not your ways
and there shall be to you many strange things.
― Bram Stoker, Dracula